Electric Roller Garage Doors
Bluebell's remote controlled garage doors with their smooth, easy glide roller mechanism provide a secure and impressive entrance to your garage space, and with a range of security devices and optional extras as well as a wide choice of available paint finishes, can be customised to suit your individual requirements.
Space Saving Design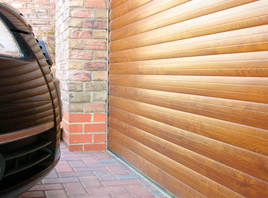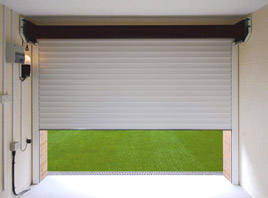 Needing only 30cm x 30cm of required headroom, our roller garage doors take up little space and can be externally fitted if required. Vertical opening and closing also allows you to park your car close to the door and a compact 20cm x 20cm version is available for where there is limited headroom and sideroom.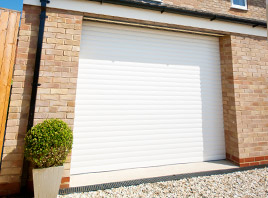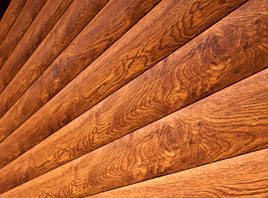 You can also choose from a wide selection of durable high quality powder coated, laminated, silk laminated and woodgrain finishes, allowing you to match your roller garage door to the exact colour scheme of your home's existing windows and doors, with the option of an anti-graffiti protective coating.